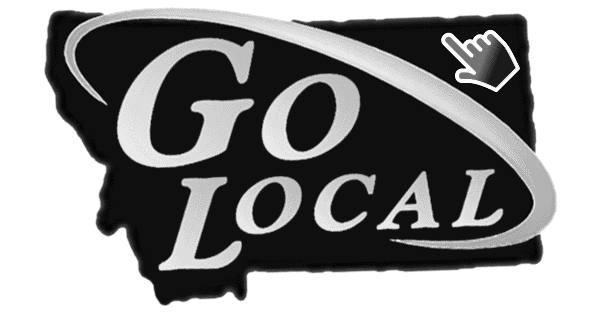 Using a locally owned and operated website is obviously the safest method of transacting online, especially with items like firearms. As someone who has used this site, what other benefits might you say that this site gives visitors and members above national sites?
Vote for existing answers and/or click Add your answer so that others can also see your opinion about why a local site is better. Share and make your comments below.

What are the benefits of using a local gun classifieds social network like Montana Gun Trader?