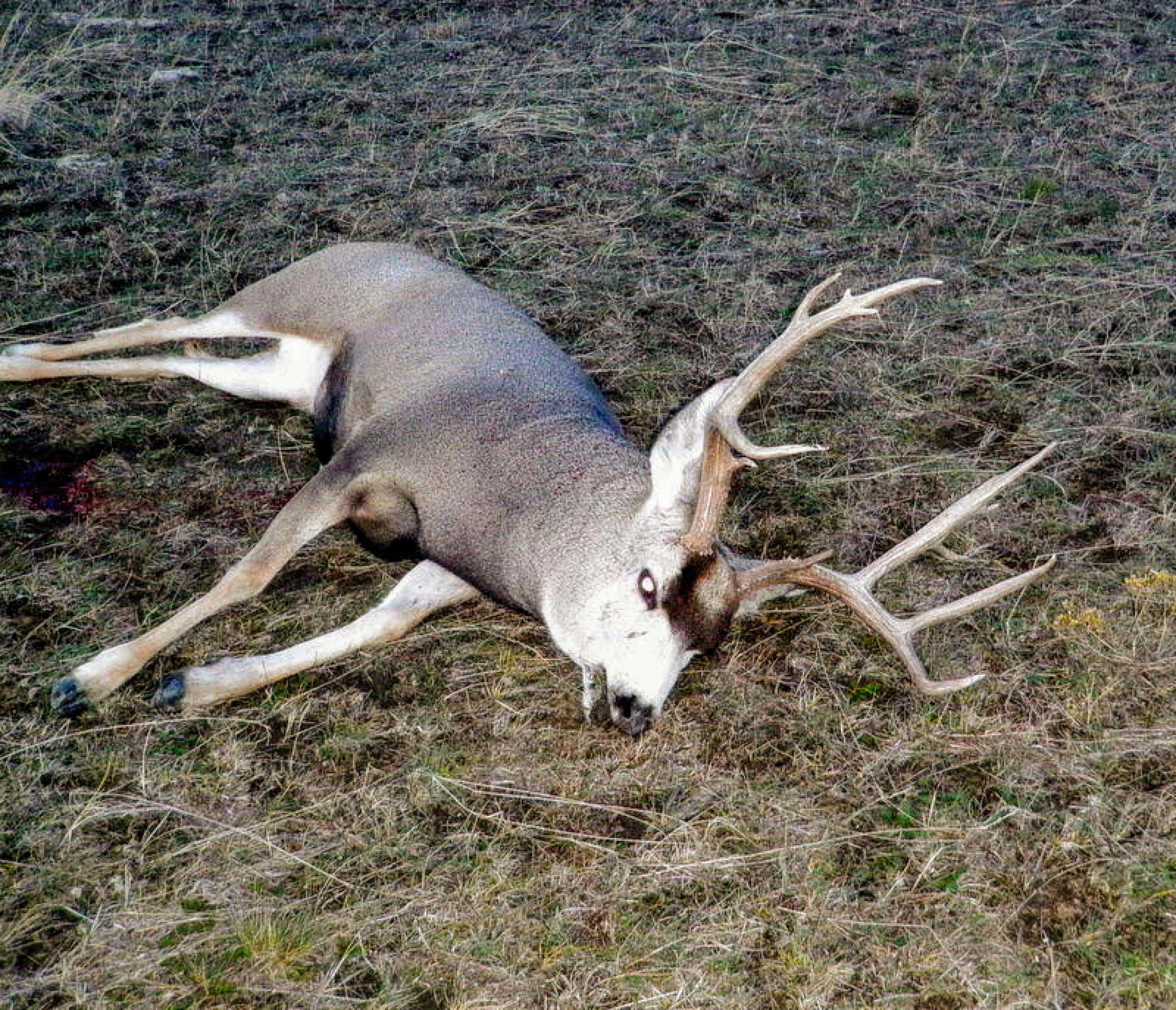 User reviews
Ken is a great guy and easy to deal to work with.
Arrived on time. Provided more than I expected. Thanks Ken!
Good guy to deal with and to shoot the bill with as well
Truly a good guy to deal with and talk with as well. Very personable. The shotgun I bought was as advertised.
Very informative guy and great to deal with, I would be happy to do business again with him
Very informative fella really easy to deal with. He is very honest and easy going