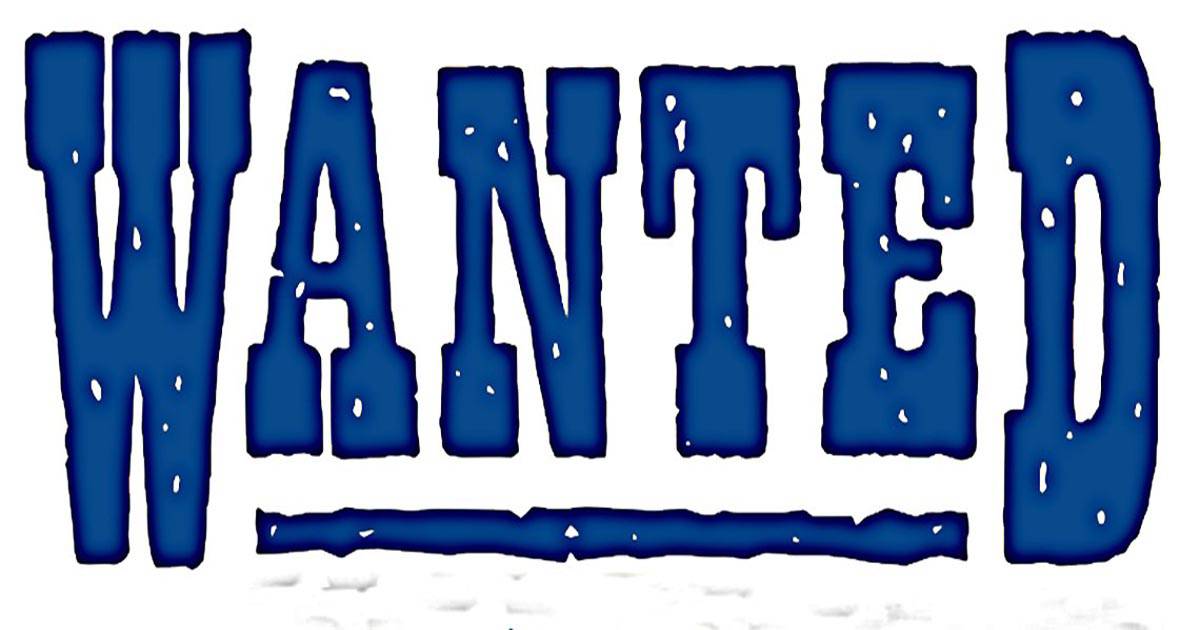 I screwed up while I was cleaning up the media files on the site!
The media/ad photos folder size for classifieds was over 28 gigabytes! And that is all photos! That may not sound like much considering the purpose of this site. But our max server space at this free site is only 120 gigs. That server size costs us about $65 a month regardless. We have 5 websites on that same server and a very limited budget! Most of those photos were from old, expired ads from people who posted ads before we required registration. Hundreds of them in fact!
The tool I used to do the cleanup deleted quite a few of your ad photos too. I didn't realize it until after I cleared the trash. Your featured and main photos seem to be intact but many of your others are gone. You will need to re-upload them to your ads.
Click Manage Ads from the menu and edit your ads and re upload your photos.
See this post for info on photo editing and setting photo order, featured photos, etc: https://montanaguntrader.com/how-do-i-edit-my-ad-photo-order-and-set-my-featured-or-thumbnail-image/
Unfortunately there is no way to recover them. It won't happen again. I'm sorry. Now that registration is required, this is much more manageable and we won't ever need to do that again. You can beat me up or ask questions in the comments below.
If you're not all bent out of shape and still like what you see happening here and want to help keep the dream alive, remember to Feature your ads, Donate or Shop through site sponsors to help fund this free Made in Montana Site!